Ariadni Lesvos
!!!!! CURRENTLY UNDER RE-CONSTRUCTION !!!!!
Education – Environment – Empowerment
Get Involved
Donate
Ariadni Lesvos brings people of all backgrounds together and develops their common strengths through education and networking
We believe that climate change, poverty, declining democracy, and the other major issues of our times should bring people together, no matter where they come from.
Only by bridging communities and working together can we find solutions and develop our collective resilience.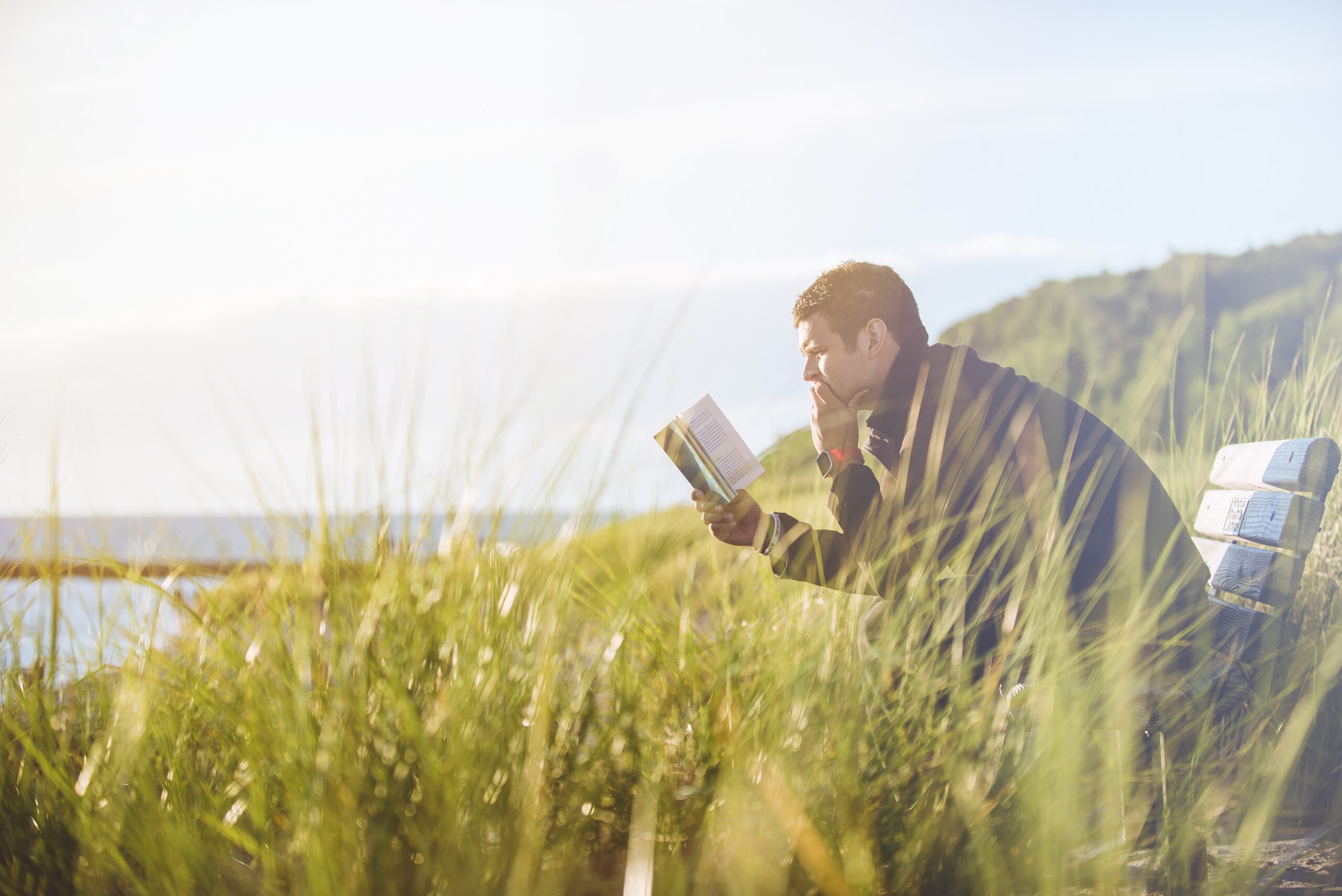 Education and training are keys to a better world, to an independent and responsible life in a complex, rapidly changing world with enormous challenges such as climate change, environmental pollution, the threat of poverty and the resulting increase in refugee movements.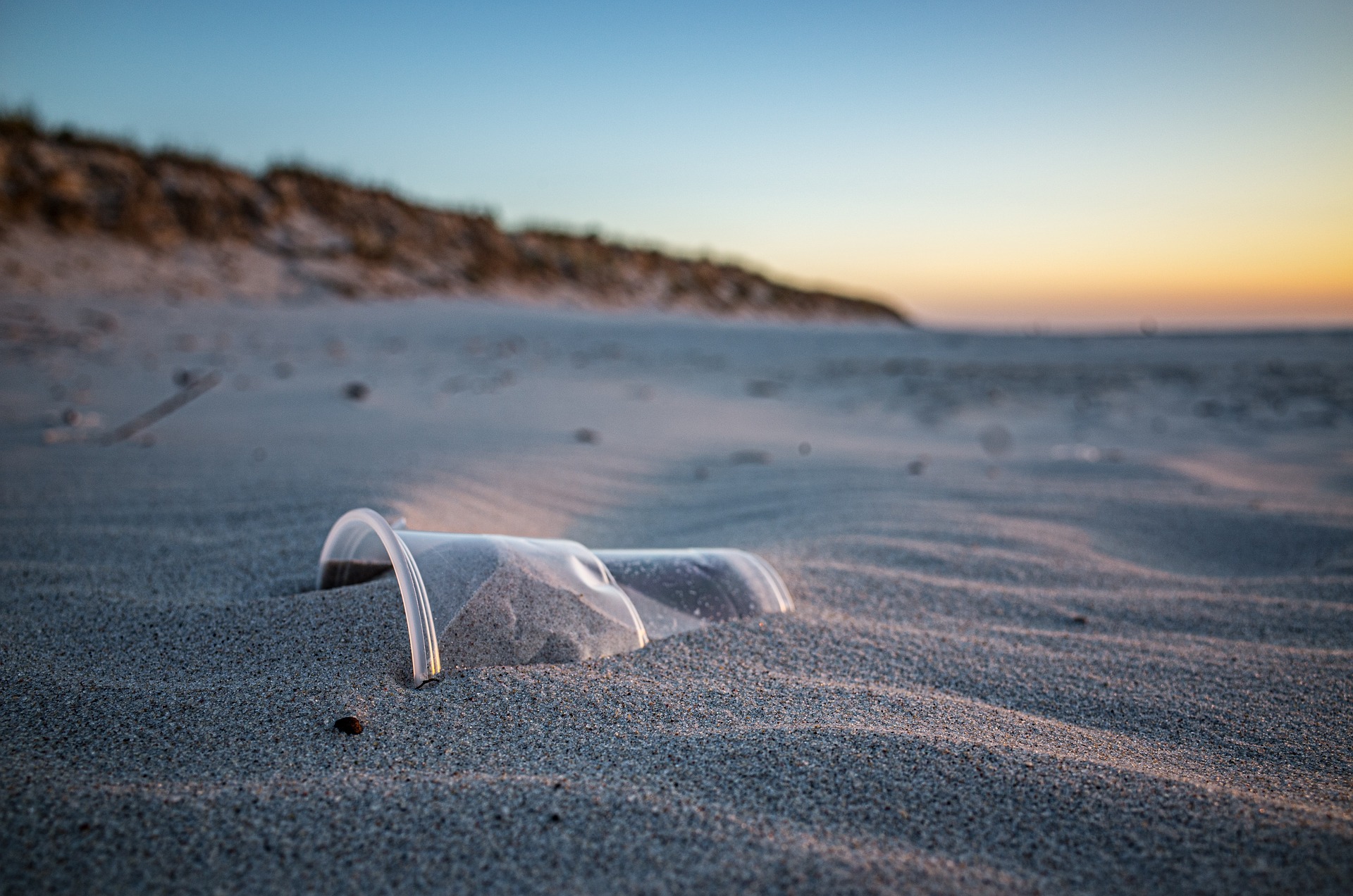 Lesvos is an island in the Aegean Sea off the Turkish coast that, like the entire region, is particularly hard hit by the effects of climate change.
Availability of clean drinking water, extreme weather conditions, excess garbage, lack of recycling are just some of the pressing issues in need of attention.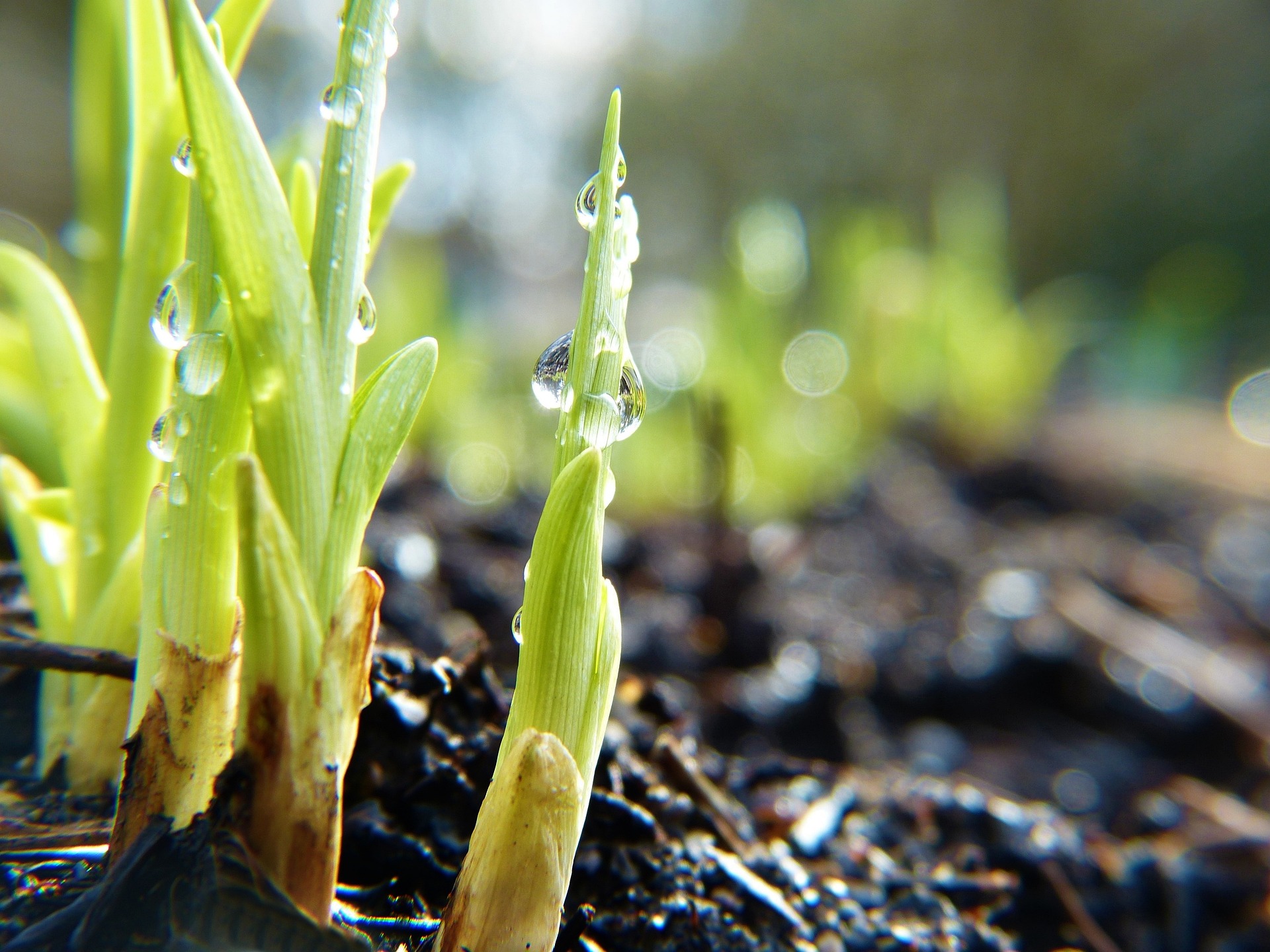 With the help of education and training in various areas, Ariadni enables people to cope better with their current situation, to be able to help shape their future and to find and implement solutions together with others.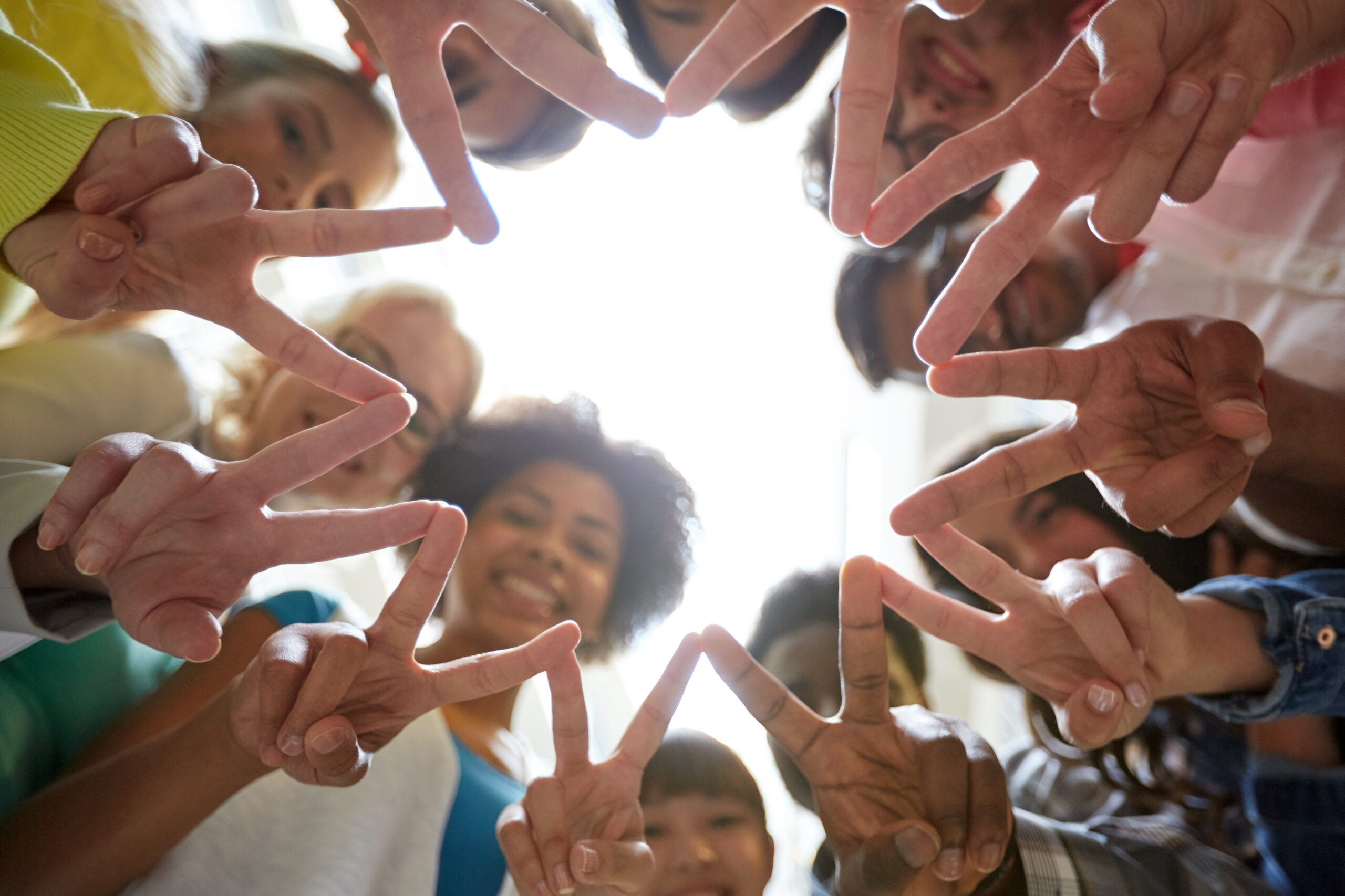 The Ariadni house and all activities are open to ALL people living on the island as well as temporary guests such as holidaymakers.
Together with our partners holistic, networked concepts for the education and empowerment of people on the island considering the most pressing issues of our time:
– Learning to live peacefully together
– Implement environmental protection in all its facet
– Create fair livelihoods for all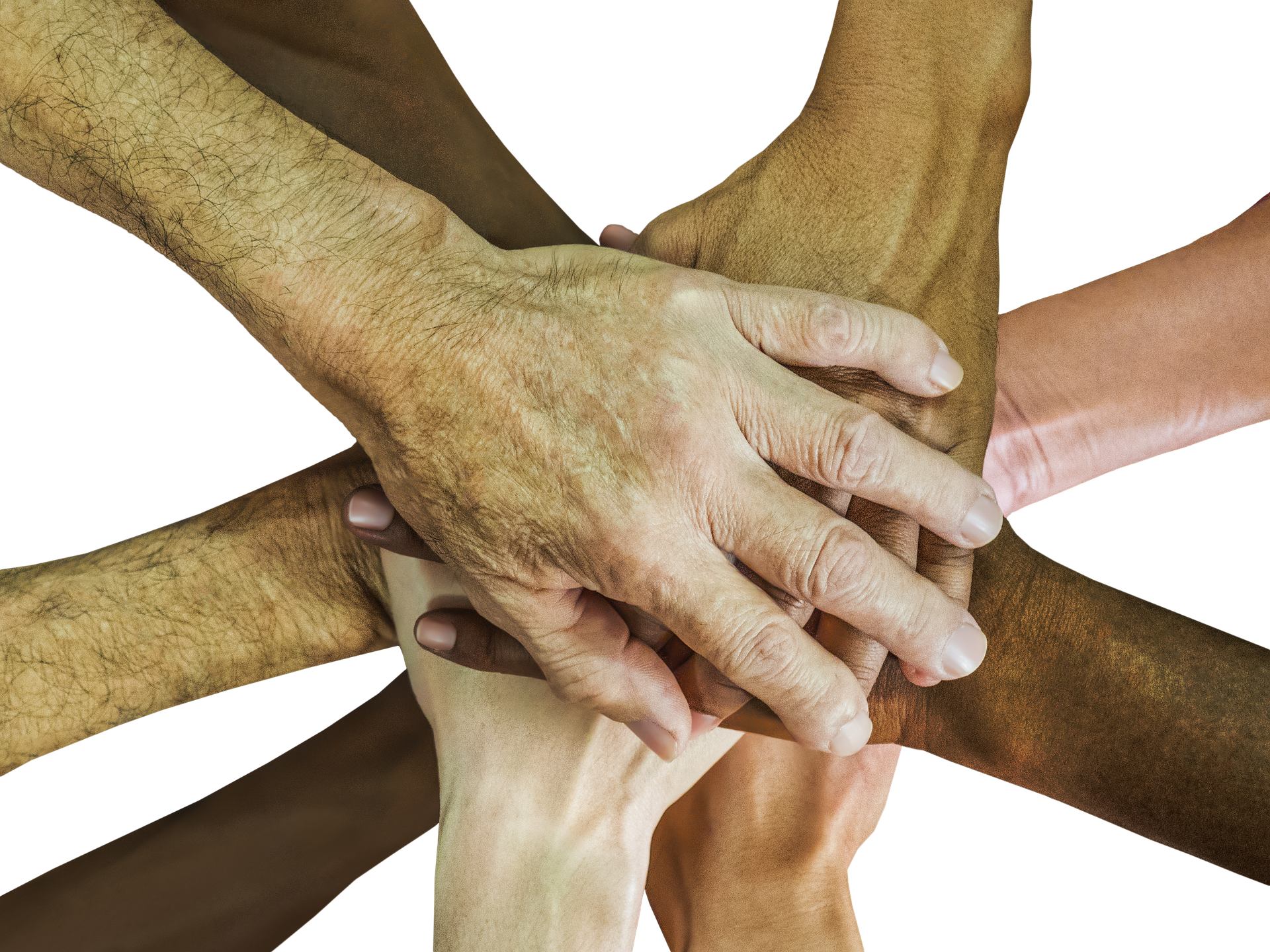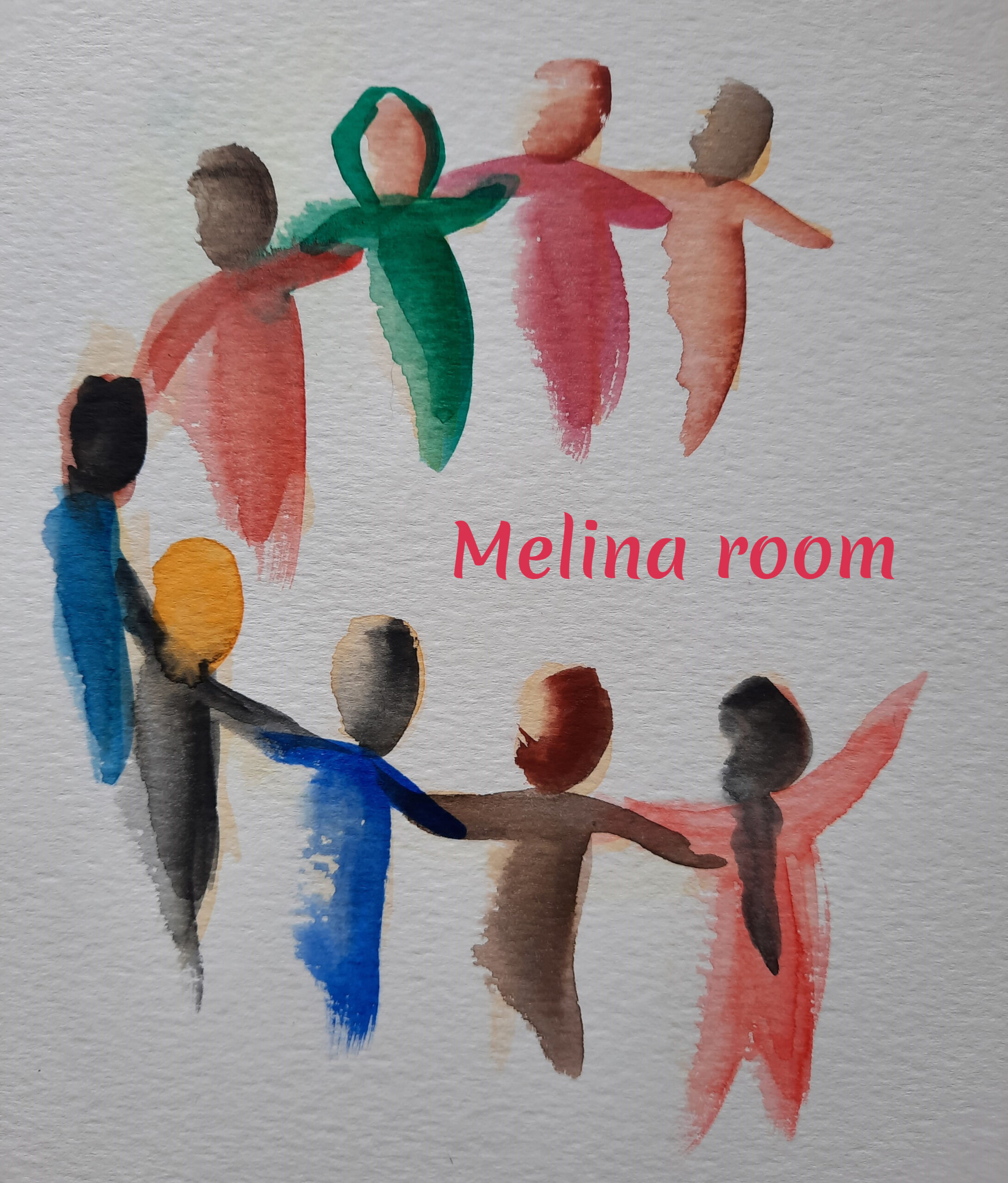 offers undisturbed "time out" with activities such as breakfast, cooking / baking and island excursions as well as traditional island handicrafts and much more.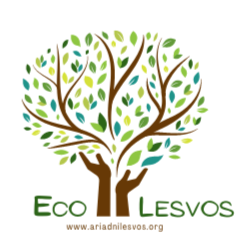 reducing environmental pollution, especially plastic waste, while promoting a more conscious use of resources such as water and energy through youth education initiatives.
A Special Thank You to Our Partners