Education – Environment –
Empowerment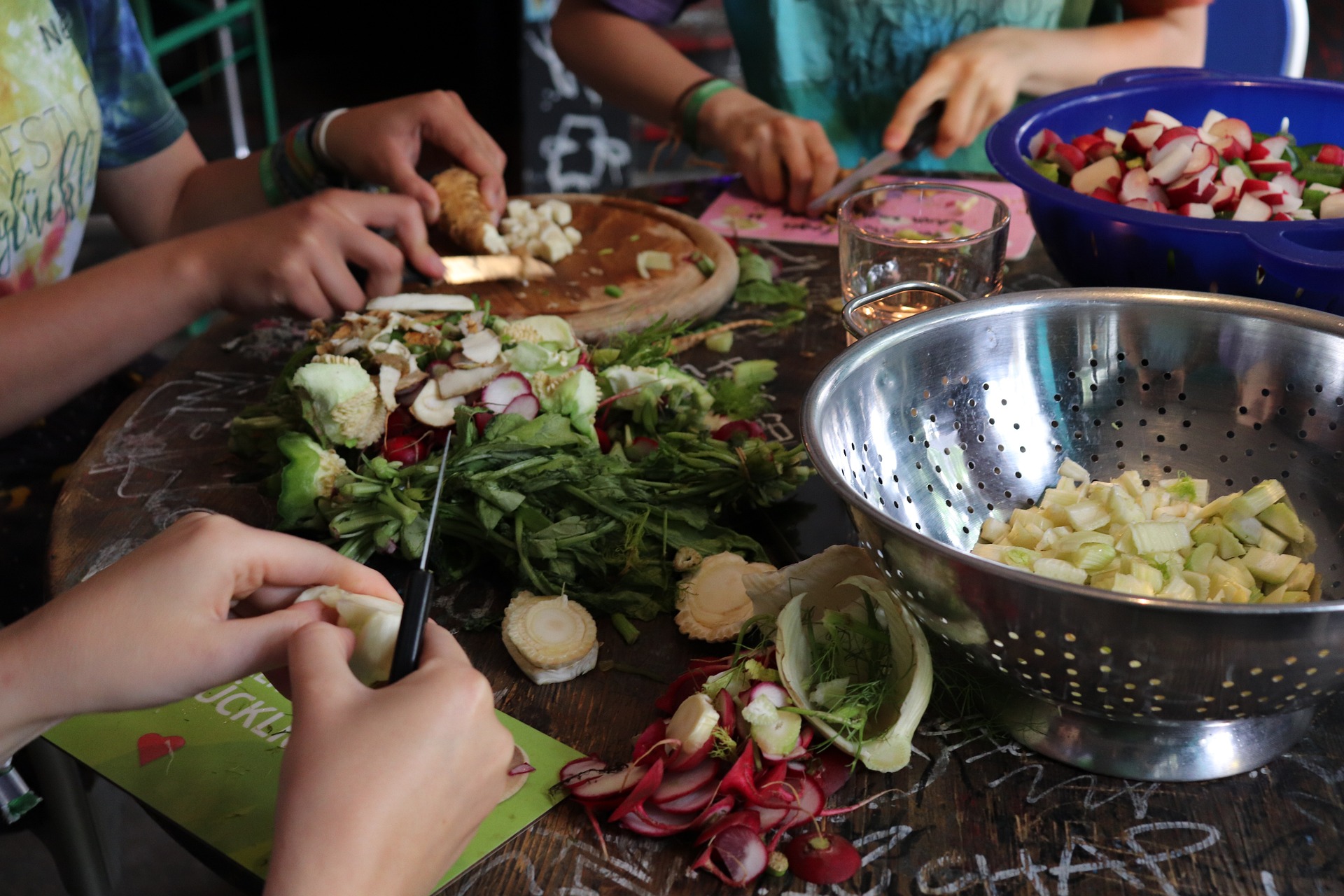 Cooking and Baking Events
Culinary trips around the world to connect, cook, enjoy and feast together.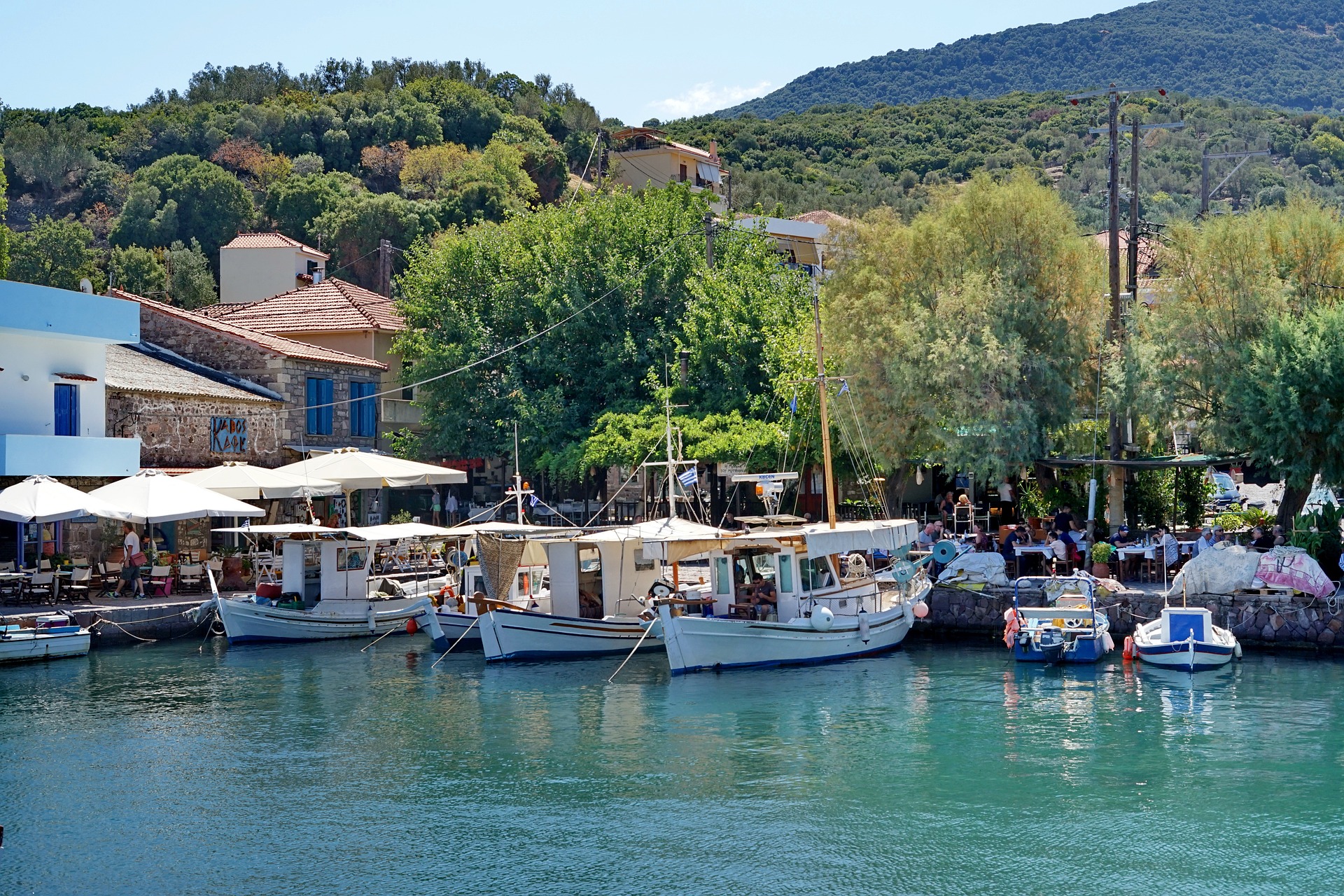 Excursions
Breathtaking views, unique landscapes and diverse nature await you.  Explore the island of Lesvos!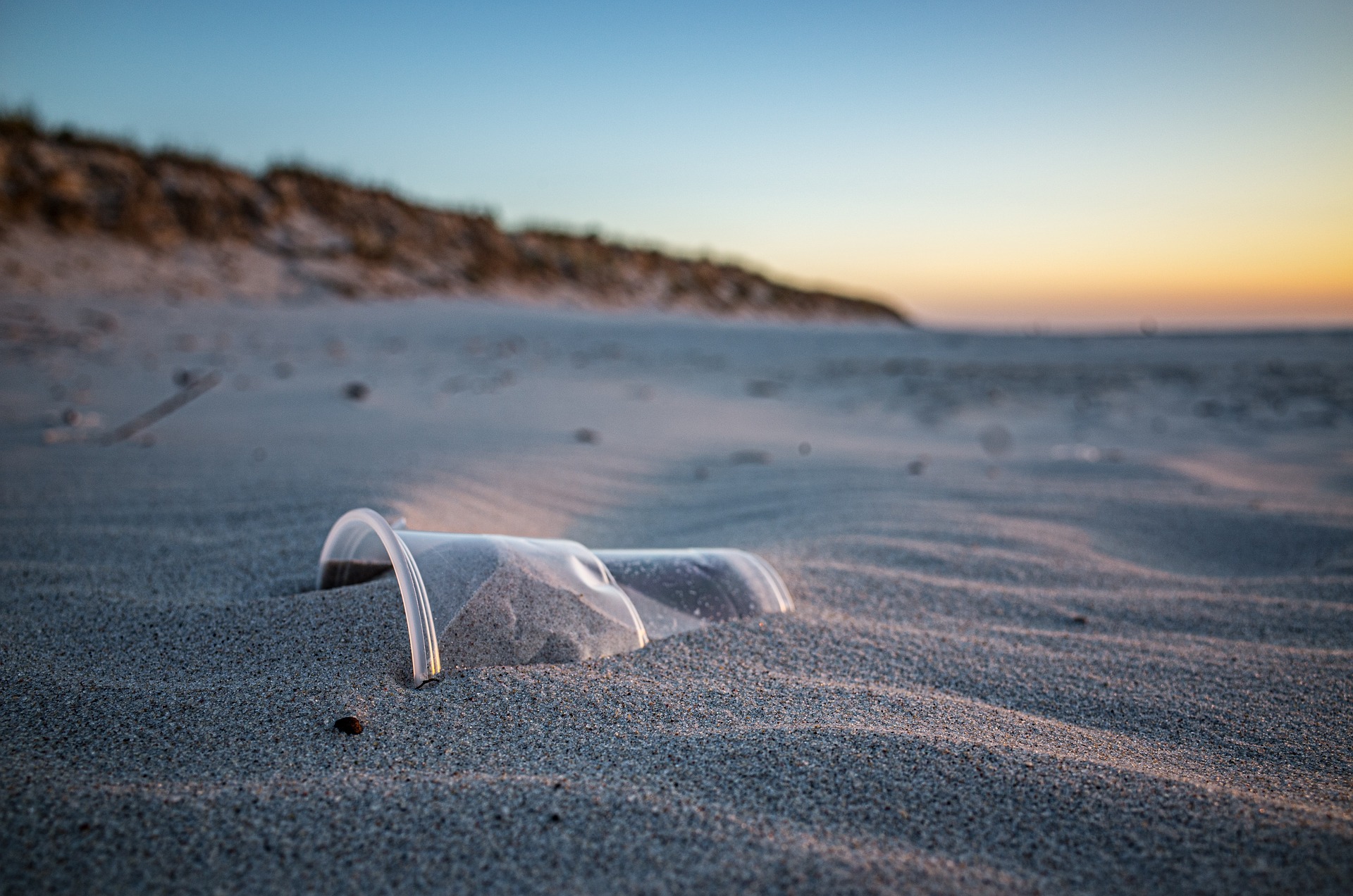 Green Mythelini
Environmental protection starts at home. With me.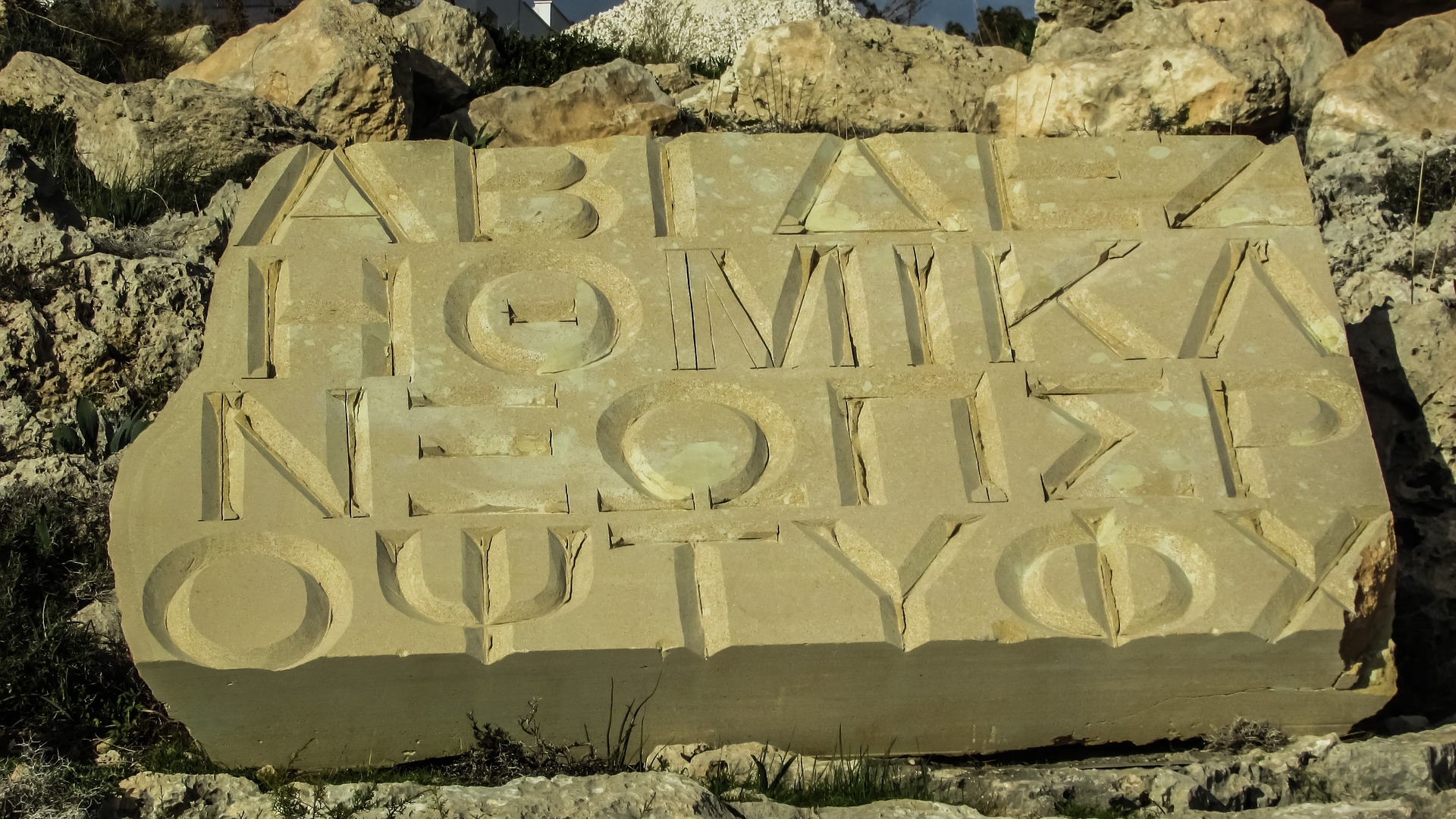 Language Lessons
Communication is a key to understanding and good cooperation.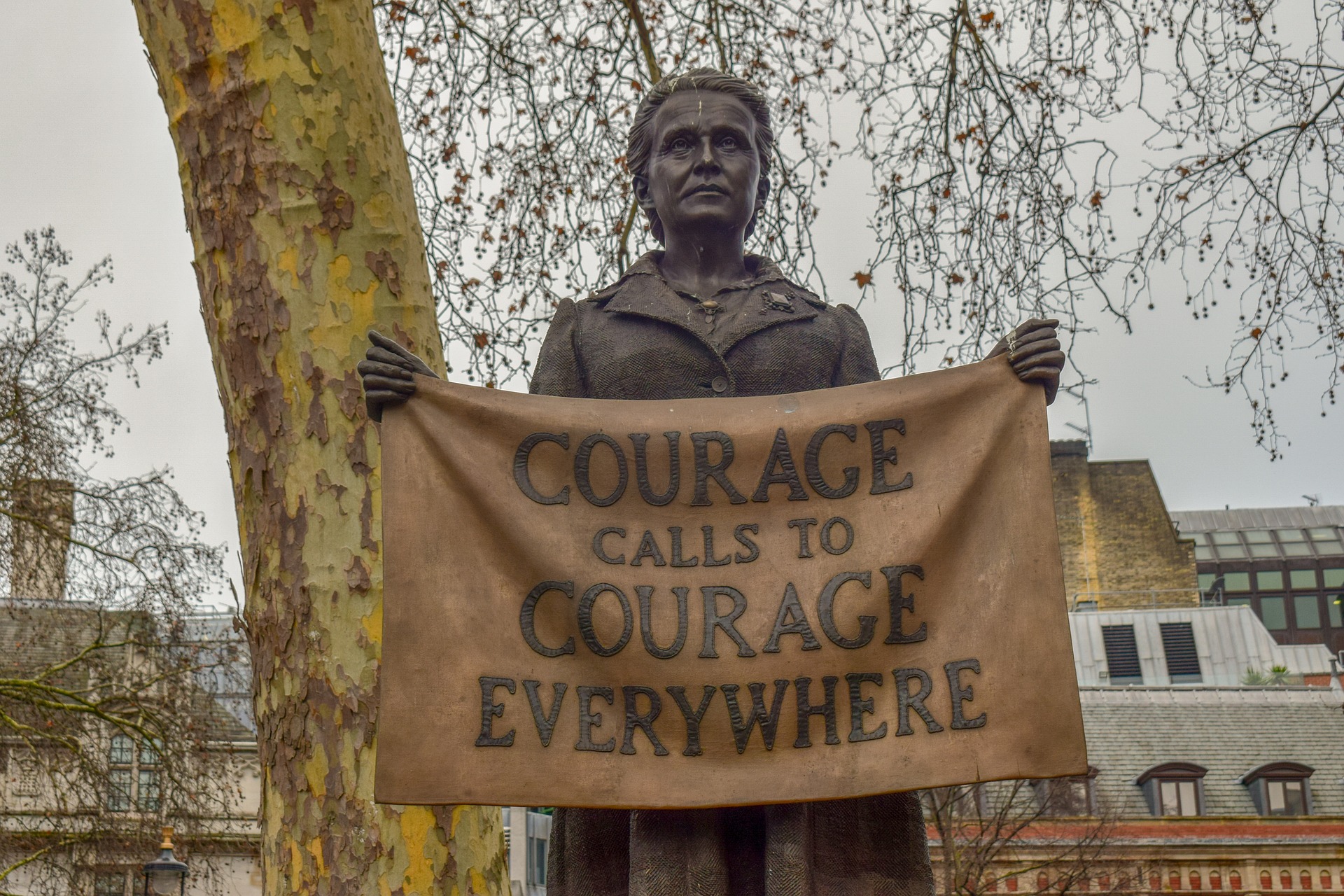 Melina Women's Space
Melina offers undisturbed time for individual and group activities.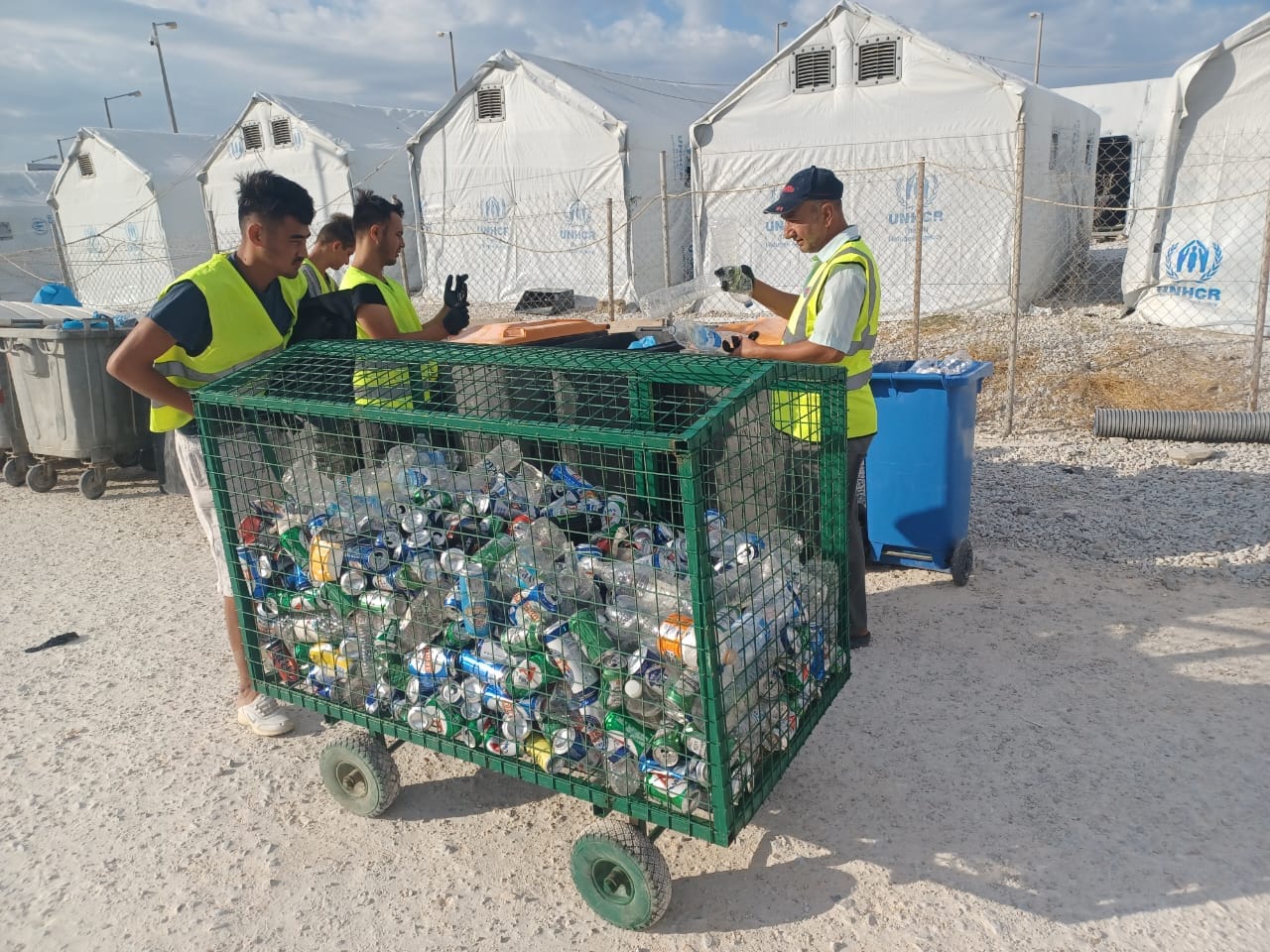 Refugee Self-Organization
Empowering residents of the camp using their skills and knowledge to address their own needs.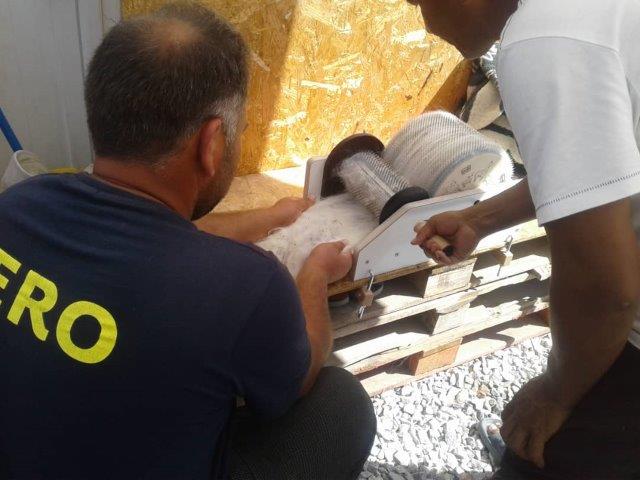 Traditional Craftsmanship
Let's revive traditional, sustainable and eco-friendly craftsmanship.
A Special Thank You to Our Partners