Education – Environment –
Empowerment
Together with our partners Hoffnung leben, ShowerPower and xxx, holistic, networked concepts for the education and empowerment of people on the island considering the most pressing issues of our time.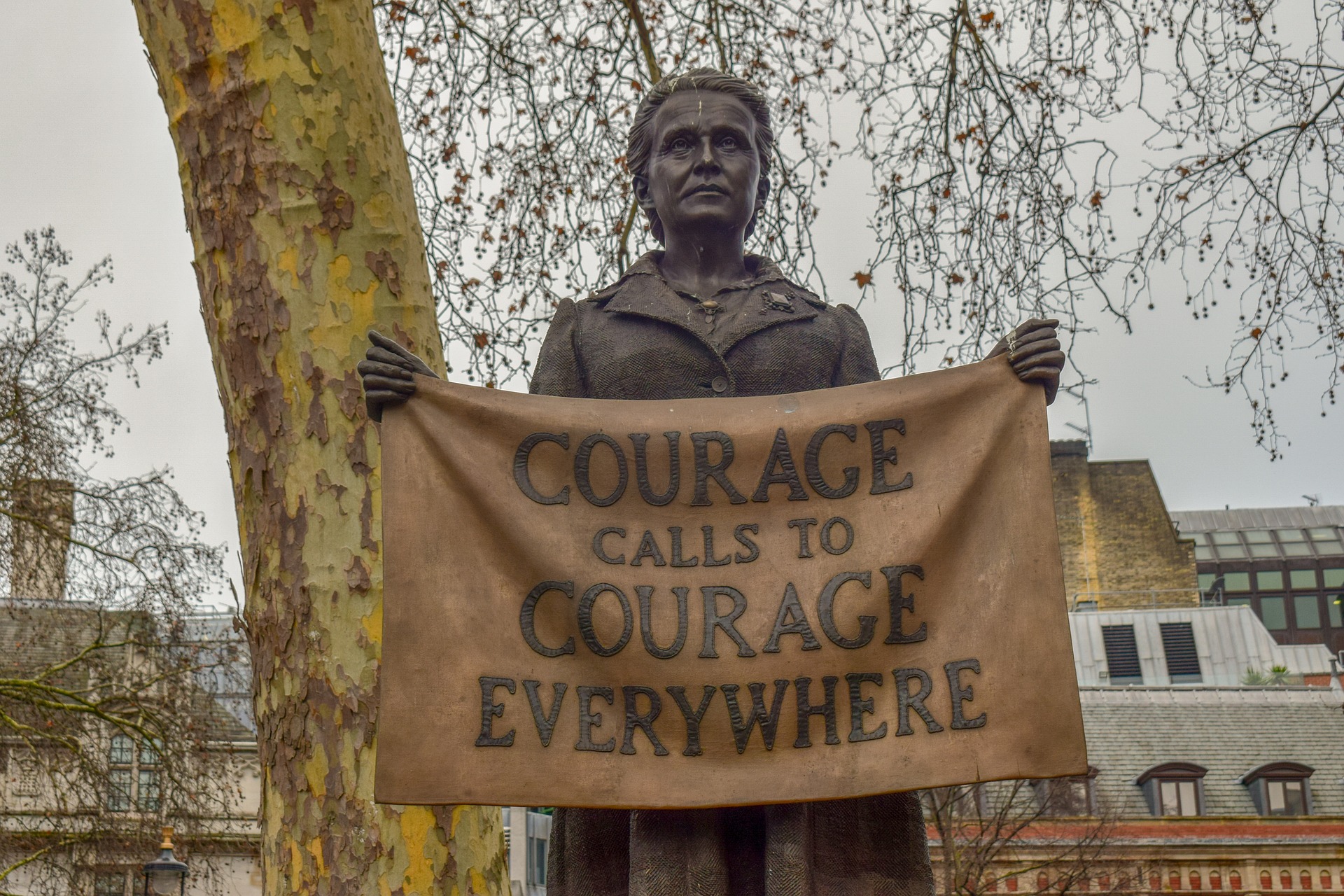 Melina Women Activities
Melina offers undisturbed time for individual and group activities.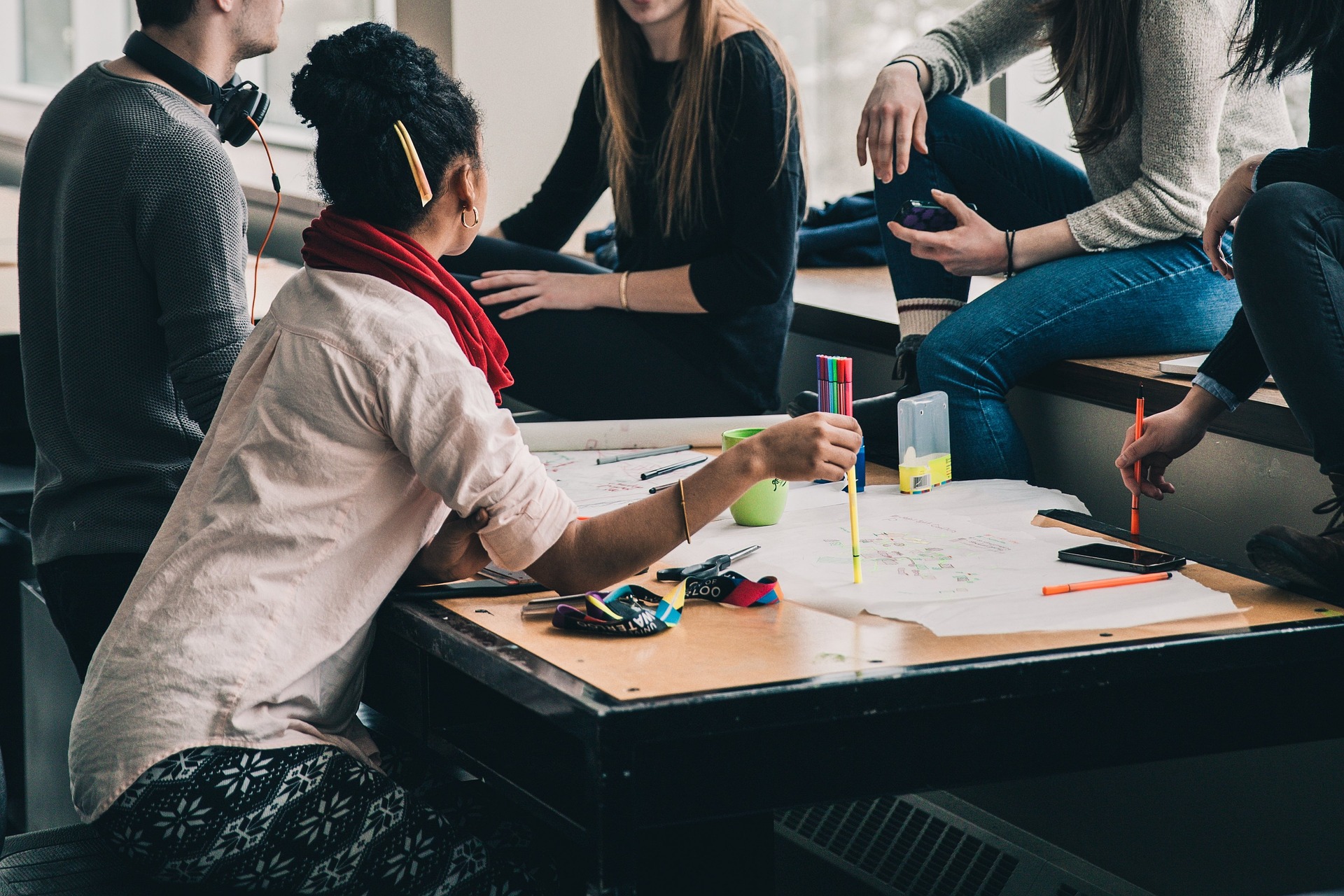 Let's talk ...
Talking about different cultures, life in Europe, experiences, wishes and opportunities but also challenges to face! Alongside with tasty food as usually.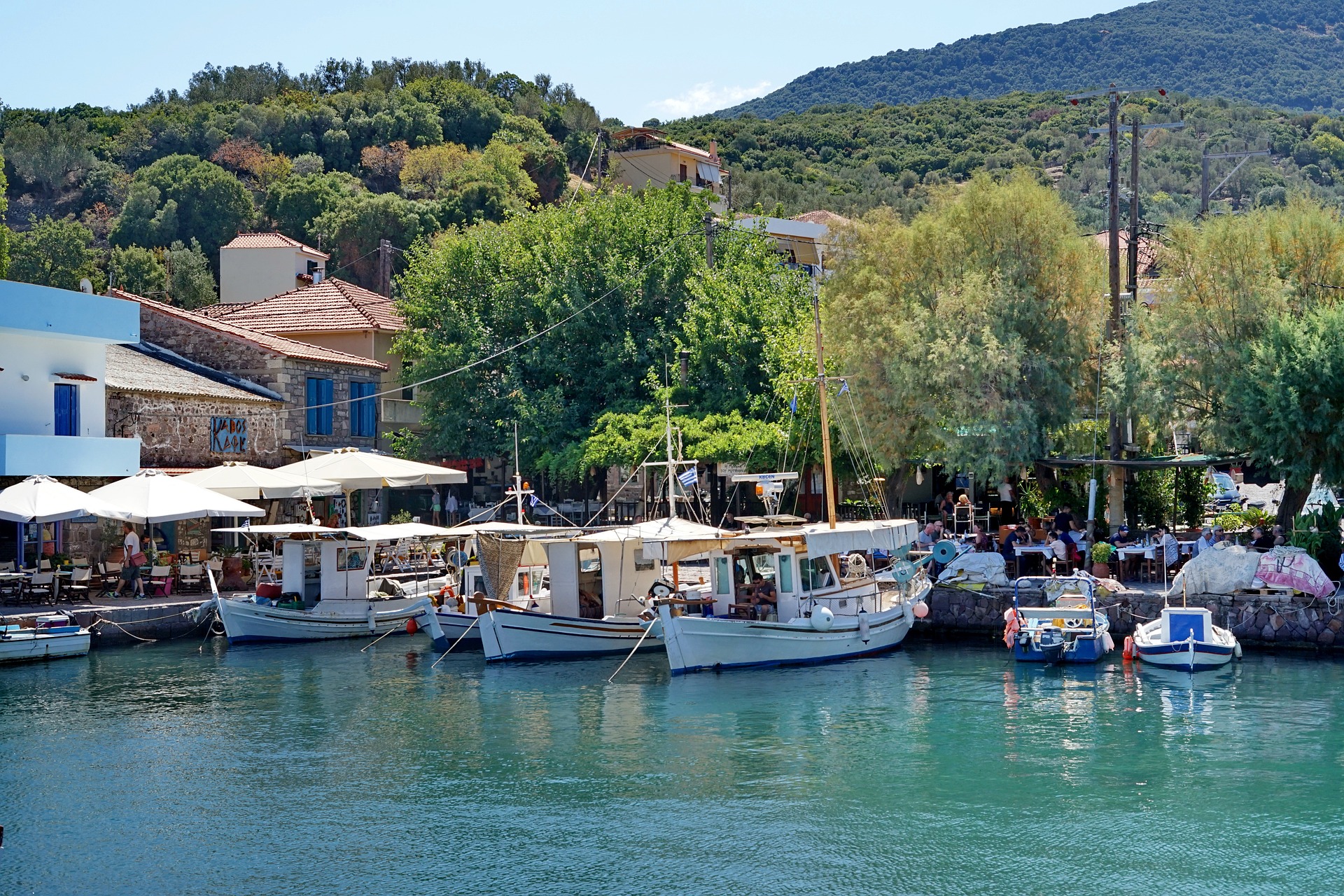 Lesvos Excursions
Breathtaking views, unique landscapes and diverse nature await you.  Explore the island of Lesvos!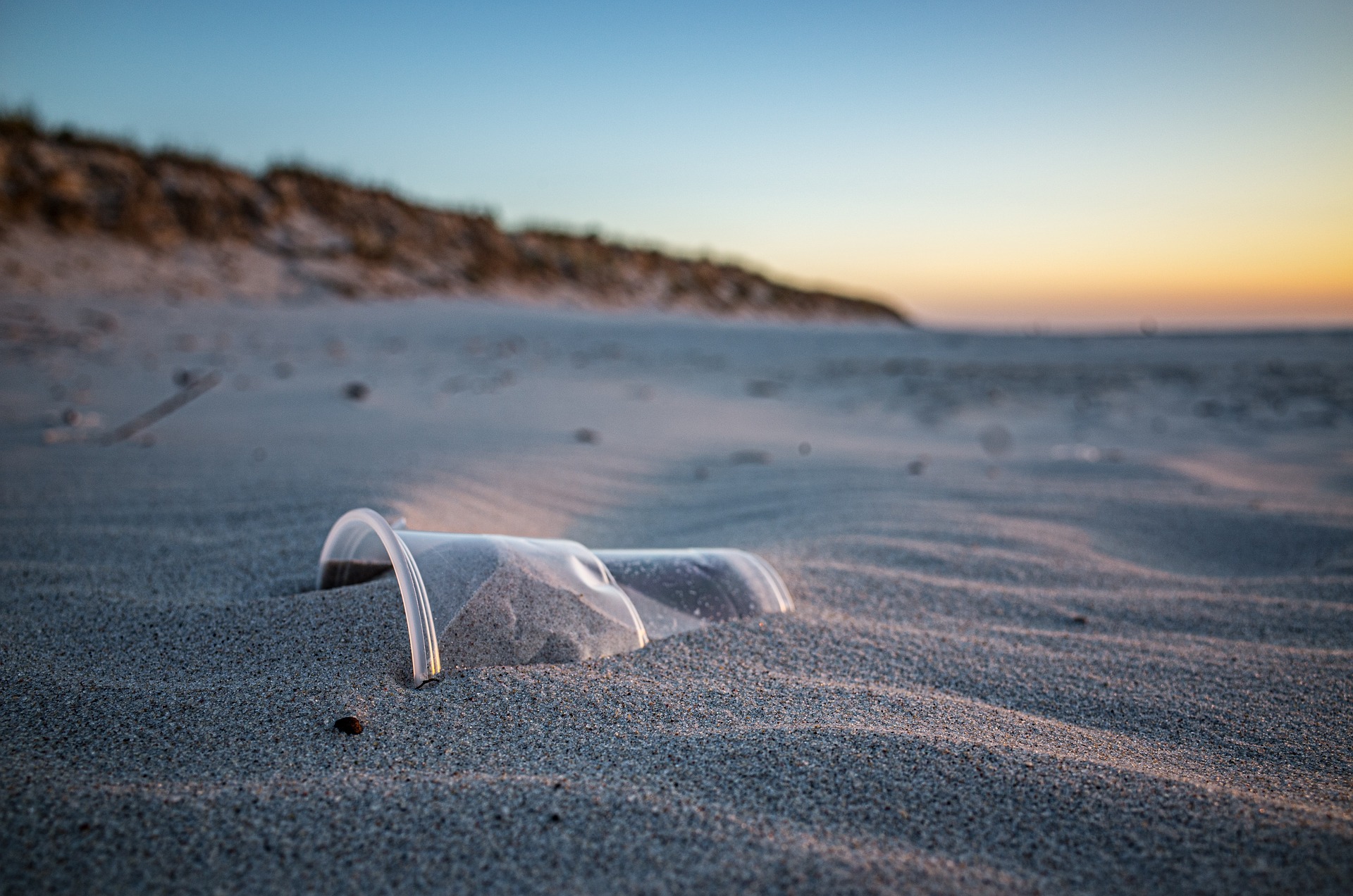 Eco Lesvos
Environmental protection starts at home. With me.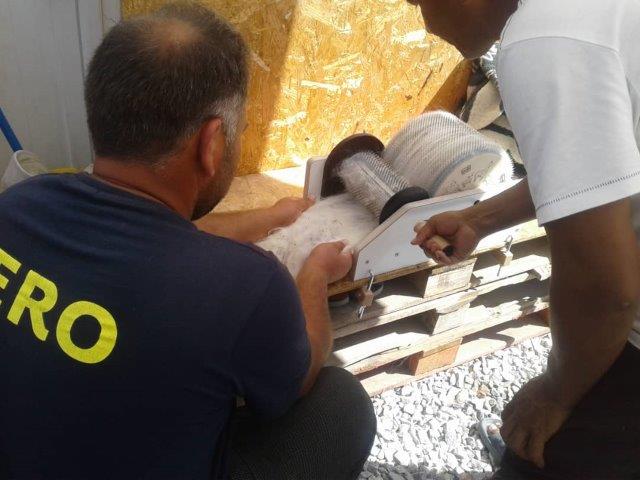 Traditional Craftsmanship
Let's revive traditional, sustainable and eco-friendly craftsmanship.
A Special Thank You to Our Partners