Learn How You Can Get Involved
While monetary donations are almost always the fastest and most flexible way to meet the ever changing needs on the island, there are many other ways to get involved and contribute to our work. 
Whether it be your time, talent or funding, your support is greatly appreciated and we look forward to learning more about how you desire to engage in all that we do.
There is much to be done and many ways to contribute.  Together we can accomplish a lot.
Learn more about the needs of a specific project and how you can become a partner through finacial contribution, fundraising efforts, material support and beyond.  Connect with us today to discuss how we can work together and address the needs of Lesvos.
A Special Thank You to Our Partners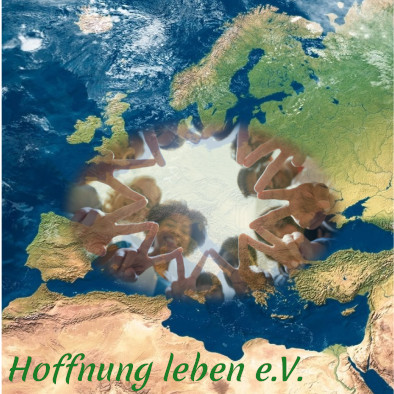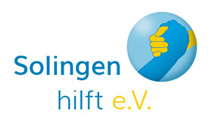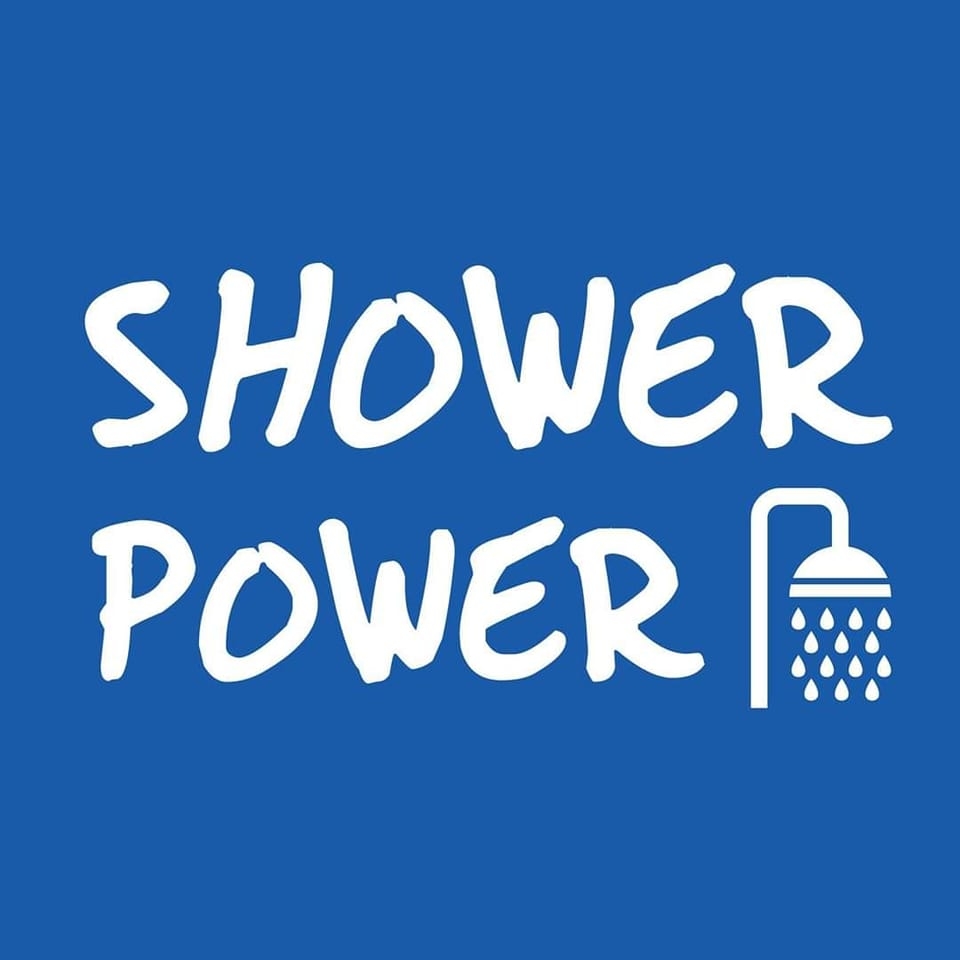 Volunteer your time and talent as a remote volunteer team member contributing to a variety of needs.
Email us directly at contact@ariadnilesvos.org to express your interest and learn more.
– Fundraising Coordinator
– Social Media Manager
– Corporate Partnerships Coordinator